Slide 1
Lose weight for good
I can assist you not just in losing weight but also provide you with a successful plan to sustain it for the foreseeable future.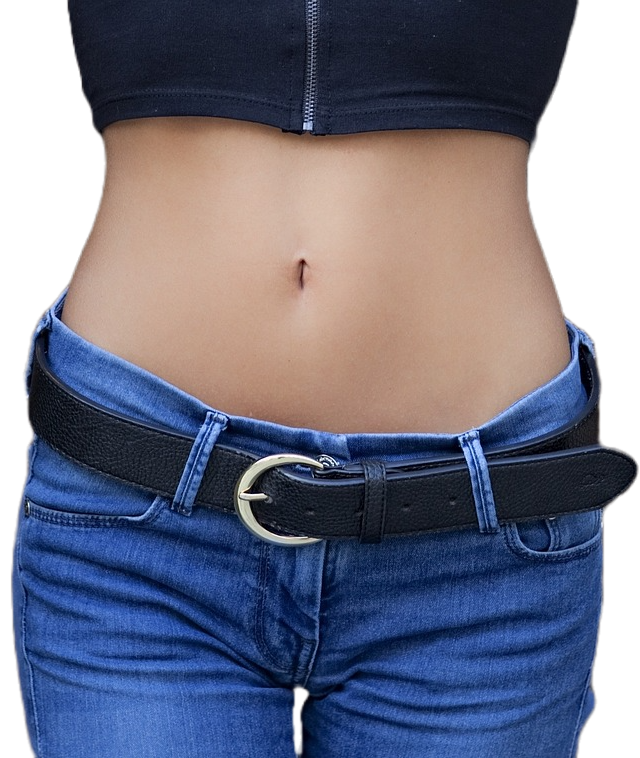 Slide 1
Take Control Of Your Health
Allow me to educate you on taking charge of your health by teaching you the appropriate diet that can safeguard you from various health ailments.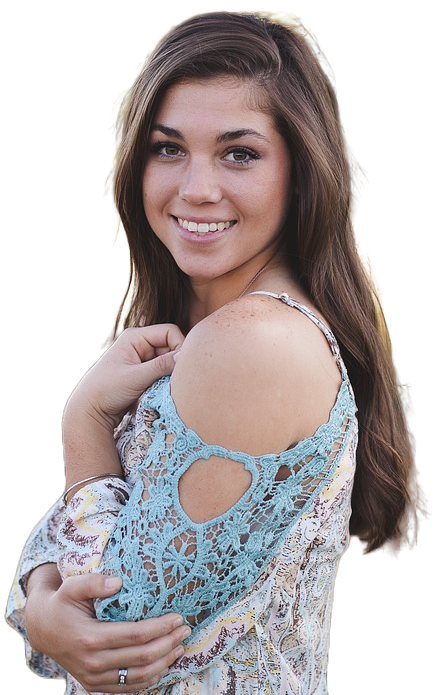 Slide 1
Repair Your Gut Naturally
Restore your gut health with expert advise, a personalised eating plan and on going support.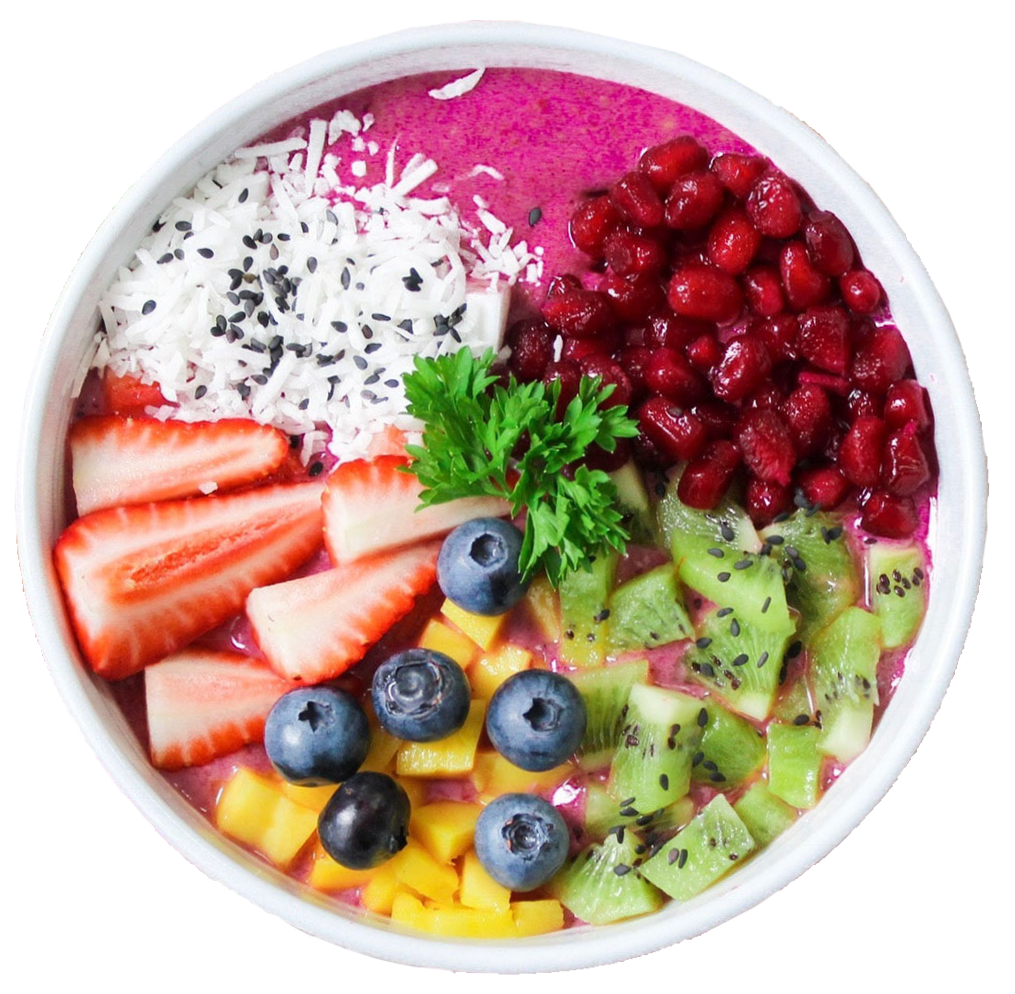 What can a nutritionist do for me?
Welcome to Eat Yourself Better! If you've been struggling with health issues and not finding the solutions you need, I understand how frustrating it can be. Have you seen multiple doctors and specialists, only to receive treatment for individual symptoms without addressing the root cause of your health concerns? I'm here to help.
At Eat Yourself Better, I believe in a holistic approach to healthcare. I take the time to listen to your concerns, thoroughly understand your medical history, lifestyle, and symptoms, and address all aspects of your health. My initial appointment is 90 minutes, giving me ample time to get to know you and develop a personalised care plan to help you feel your best.
I understand that managing an ongoing illness can feel overwhelming, but I'm here to support you every step of the way. I believe in looking at all the pieces of the puzzle to get a comprehensive understanding of your health and help you achieve optimal wellness. If you're ready to take control of your health and start feeling like yourself again, don't hesitate to contact me and schedule your first appointment today.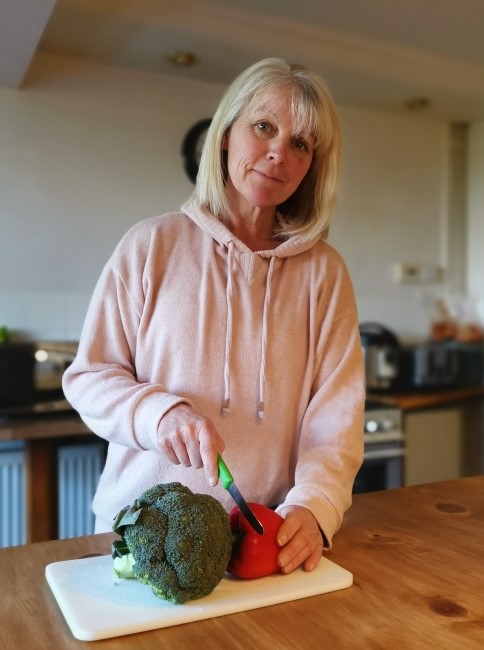 Paula porter the 'weight-loss specialist'
The reason why, is your body's Set Point Weight. You may feel like your body is defying you or it is broken but, it is the complete opposite. To keep you alive, you have a set weight that your body naturally returns to. If you overeat it will speed up your metabolism, if you under eat it will slow it down. The problem is, over the years of yo-yo dieting you have unwittingly raised that set point weight every time you have restricted your eating.
I can help you change all that with my Reset to Default Plan. You will
Lower your set point
Stop seeing food as the enemy
Balance your blood sugar and stop your cravings
Learn how to fuel your body for endless energy and vibrant health
Eat delicious food till you feel full.
Have coaching from someone who has been in your position
Eat real food that your friends and family will want to join in with
It doesn't matter if you love your meat or you are a vegan, the plan can be adapted for all
Lose weight and keep it off forever
Naturopathic Nutritionist, Weight Loss Coach & Owner of Eat Yourself Better
What can you expect when you work with me?
Together, we'll investigate the issue at hand. I'll take on the role of a detective, and we'll examine the events leading up to the problem to identify its root cause.
A personalized program will be created specifically for you, as there is no one-size-fits-all approach. Your lifestyle, family situation, and personality will all be taken into account in order to tailor the program to your needs.
Once the plan is in place, you will receive support to help you implement it and achieve success.
Book a FREE 30 Minute Phone Consultation
Click the button below to book a free, 30 minute phone consultation with me. 
Don't just take my word for it! Hear from my clients
Roger Stafford
2023-03-08
I was seriously worried about my unexplained weight loss. I went to doctors, had a colonoscopy, no sinister problems found.. Conclusion was my diet was at fault. I needed a nutritionist to help me. I looked on the net, and several came up. I read their details carefully and contacted 3, "Eat yourself better" stood out and was the quickest to respond to my enquiry, Paula Potter being the only one to contact me by phone, After consultation with Pauls she gave me several options but did not press any single action.. The obvoius one to me was to send off a sample to the Healthpath labs to get a complete picture of what my gut was doing. Nothing was seriously wrong but several issues needed addressing So paula gave me a number of relevant articlea and I ordered up 3 liots of supplements. As yet this is a work in progress. I found Paula was easy to talk to, and always answered my questins quickly and professionally
Thank you so much Paula, I am feeling so much better, both physically, mentally and emotionally after following Paula's advice and guidance on my diet and nutrition. It really has turned things around for me, plus I lost weight as a bonus! I now have energy where before I was lethargic, feel heathier where before I felt constantly unwell, it has lifted me in all ways. I can't recommend her enough, her kind and professional approach is encouraging and supportive, and her knowledge of food and nutrition is invaluable. Thank you again.
It can be really hard work trying to keep the weight down especially this cold weather. I benefitted from support from Paula who's knowledgeable understanding of food values and exercise requirements helped me get weight down and out of the prediabetic cohort. With her provision of recipe ideas I have kept the weight down for 12 to 18 months. I'm slipping a bit now and if I am not able to reverse my current trend I will have no qualms about returning to Paula for her expert advice. Fitter, leaner and healthier , thank you Paula
I am in my late fifties and have gradually put weight on for the last 30 yrs. Until now I have not found the answer to losing weight and keeping it off. My consultation with Paula in Oct 2022 helped me to understand how I could change what I eat and when I should eat. So far I have lost more than 2 stones ( another 6 to go!) but I know with Paula's ongoing support I will achieve my goal this year or next.
A Brilliant experience from a very knowledgeable lady who was able to answer all my many questions! Her approach to both me and to food was a winning combination and I have no doubt in part it was tailored to me as I answered her questions. Highly recommend!!
Did the 12 week course with Paula, she was very supportive and helpful she gave me a better way of looking at my eating habits after years of yo yo dieting, I feel I now have a much better relationship with food and I think more about what my body needs and not just what it's craving, would highly recommend this programme.