Hi, I am nutritionist Paula Porter
Have you tried every diet, been to every slimming club and still have trouble achieving your ideal weight? Are you now more confused than you have ever been about what you should eat? Do you feel down, frustrated and ashamed that you are over weight?
I have been there too!
Click the link below to schedule a free mini consultation to see if I can help you.
Over 10 Years Experience As A Weight Loss Coach
Are you struggling with your weight?
Do you have a diagnosis of diabetes, high cholesterol or high blood pressure?
Are you confused with which diet is healthy?
Would you love to have a personalised eating plan which takes into account your likes/dislikes and your lifestyle? 
Do you need someone to encourage you when you want to give up?
Would you love to eat until you are satisfied, eat real food and never feel hungry? 
I can help you!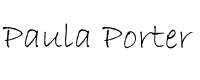 What Can I Offer You For Good Health?
Nutritional Therapy
Nutritional Therapy can assist with many health issues. Below are a small sample of the areas I can help with in the clinic.
- Digestive help
- Migraine
- Hormonal balance
- Menopause
- Skin health
- Diabetes
- Stress
Lose Weight
Sick of diets and restrictions?
- Want to eat with your family?
- Want to feel slim and full of energy?

Join my affordable weight loss program
Cooking Resources
- Recipe ideas
- Store cupboard suggestions
- Links to great websites
Lifestyle Changes
Techniques in:
- Sleep
- Stress
- Exercise
- Energy

That will help transform your well being
Functional Testing
When nutrition alone is not improving your symptoms, I have access to scientific testing to get to the root of your health issues
Don't just take my word for it! Below you'll find some feedback from clients I've helped I have struggled with migraine since I was a child. Over the years I have tried every medication, natural remedy and old wives tale I came across. Nothing made any difference, in fact over time they became progressively worse. Paula explained to me about how migraines come about. There is rarely one trigger. We worked on 'emptying my bucket' so when I had to be exposed to any of my triggers they don't affect me like they used to . We changed my diet, reduced my stress levels and found solutions to things that are difficult to control (like low sun and wearing sunglasses). I also started a supplement regime and touch wood, my migraines are very rare these days and when I get the odd one I can manage without medication. I never dreamt I could be pain free.
I had a consultation with Paula because I was struggling with my mood and flying off the handle at home and in work situations. I thought I had a healthy diet as I mainly eat vegetarian but with a few tweaks I am feeling a whole lot calmer and I think my family and work colleagues are as grateful as I am.
At only 53 I have been worried about how difficult I have been finding using my hands for simple tasks such as writing, turning pages and gripping things due to my arthritis. I wondered what the future held for me if it was so difficult now. With Paula's help I can't believe the difference, I am almost pain free and able to do things I haven't done for years and I am only a month into my programme.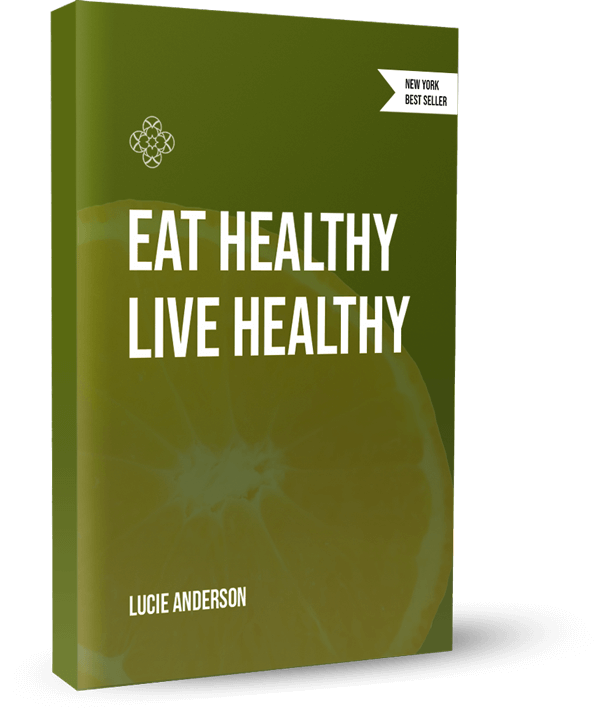 New Book! Eat Yourself Healthy
An easy-to-digest guide to health and happiness from the inside out.
Posuere quis. Laoreet voluptatibus sunt aliquid ipsam delectus cupidatat soluta consectetuer praesentium ullam feugiat, corporis congue, aliquip venenatis
Health & Nutrition Articles​
Is coffee good for you or bad?
-